Are You A Psychopath? Depends On How You Like Coffee
Psychopaths drink their coffee black, study finds
Well this isn't going to be good news to for some folks and maybe it explains a lot about them!
According to a new study published in the journal Appetite, which found a correlation between a love of black coffee and sadist or psychopathic tendencies.
And it isn't just black coffee that should ring alarm bells – the study also found participants who reported a fondness for radishes, celery and tonic water were also more likely to exhibit antisocial traits. So pay attention to the beverage choices of those around you!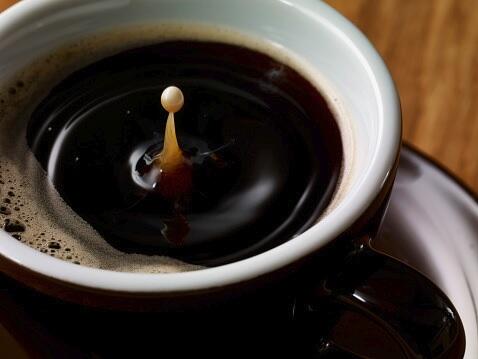 Heather Burnside
Want to know more about Heather Burnside? Get their official bio, social pages & articles on 100.3 The Bus!
Read more