Time Travel Mind Blower... Or Is It?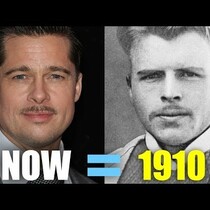 Posted February 10th, 2014 @ 12:00pm
Like we used to say in the service, I think this is a lot of bravo-sierra. Have a look at this video and tell me what you think.
PS OK the guy wearing the modern clothes in 1941 I'll buy.