Schools Are Getting Creative With Their Closing Announcements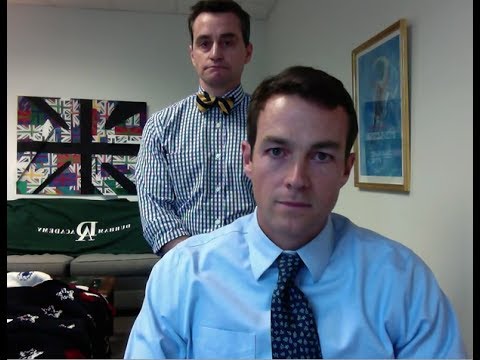 If nothing else, the folks down south are dealing with unusual cold (for them) winter weather with a sense of humor.
Exhibit A comes from Durham Academy in Durham, NC:
Exhibit B is from Stephens, Kentucky:
Exhibit C is from Minford, Ohio:
Know of any others. Let me know!