MUST SEE: Is This The Loch Ness Monster
After people spotted this weird image (below) on Apple Maps, the internet has been going nuts with people claiming this is THE Loch Ness Monster spotted from above.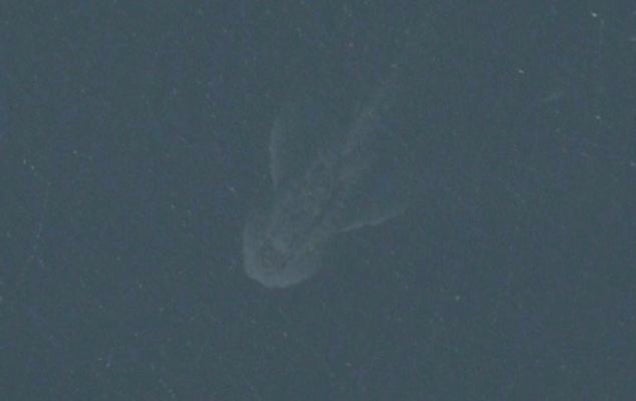 (Credit: Apple Maps via Gawker)
However, one likely explanation is that it's a partially erased boat and its wake. Maybe even someone at Apple having a joke on us. One commentator at Gawker even made this gif: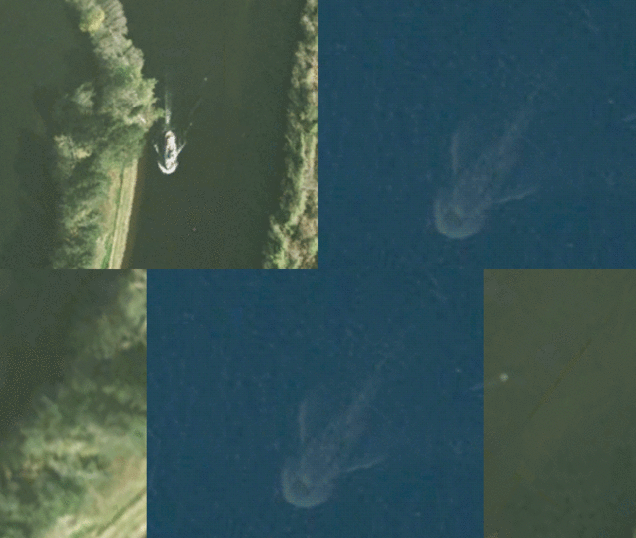 (Credit: Apple Maps via Gawker)
What do you think?

I'm not afraid to mix it up with the guys here at the Bus station. Need something fixed, I can probably fix it. Or sweet talk someone into fixing it.Getting my fingernails dirty --no prob. Thats what manis and pedis are for. So I when I go out, I'm gonna look good.I have a sign on my desk that says "Person Next To Me Has Root Beer Barrels On Their Desk... Not Me, Peeps. Eye Candy Here"