MUST SEE: How The Sun Sees You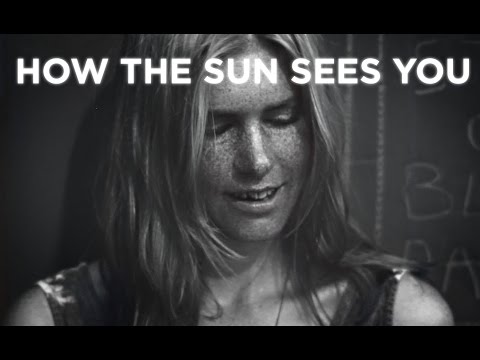 Artist Thomas Leveritt recently used a specially equipped video camera to demonstrate on passers by how the sun causes unseen changes in skin. He also showed the UV-blocking power of sunscreen. Just in time for the end of summer--grrr.
As the clip shows, the effect was pretty dramatic.