Guess Who/What Has A Twitter Account Now.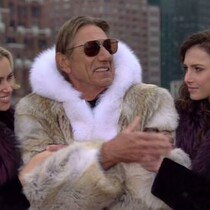 Posted February 4th, 2014 @ 11:31am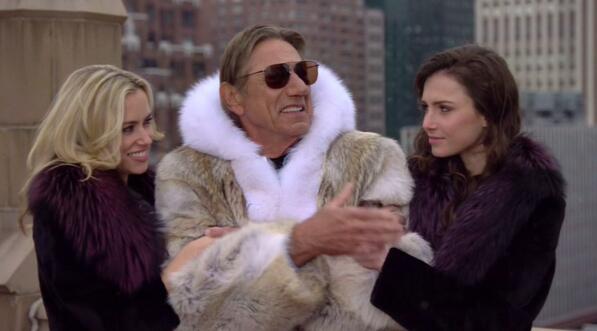 (image credit Twitter)
That fur coat that Joe Namath wore to the Super Bowl has gotten a lot of attention. Everyone saw it when he miffed the coin toss. It caused quite a buzz. Now the coat has a couple of Twitter feeds. Link to them here and here.
In case you're wondering, it's (mostly) coyote fur.