You can find out what we have played by clicking the link below to find out What Song Was That on The Bus anytime in the past 48 hours.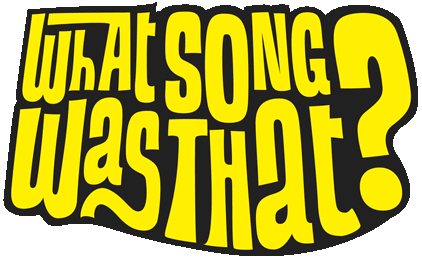 And if you're looking for lyrics to songs, those can be found by going to the "On Demand" feature on the green bar up at the top of the page (or just cut to the chase and go here).
Note: During our on-air broadcast of ISU sporting events this service is not available to track streaming content. Sorry. The guys with the pocket protectors are working on it...